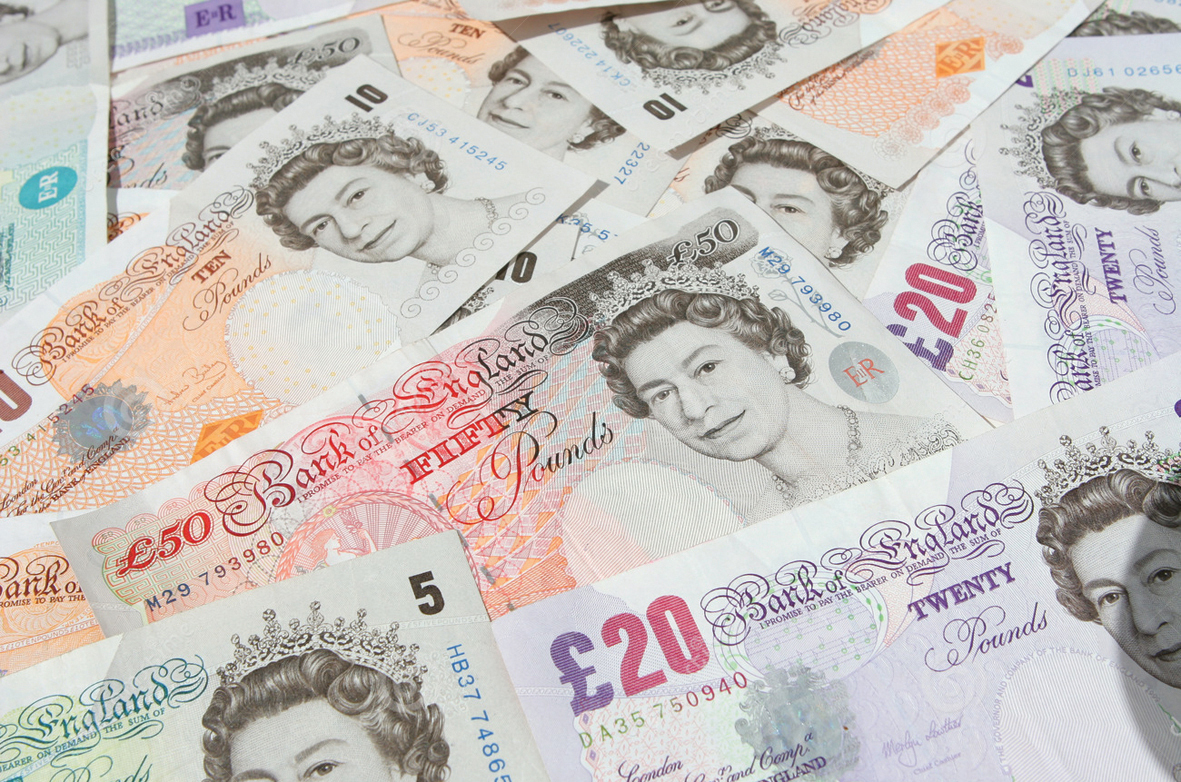 ===========================================================================
Join UK lottery Syndicate and win money
Hello,
My name is Remi. I am located in Bridgwater (Somerset, England).
I am employed on full time basis at the local factory.
Running a National Lottery Syndicate for over 2 years.
It's for my colleagues only, have signed the contracts, playing on Saturdays only.
My idea is very simple. I decided to go BIGGER and it's an offer for you.
I am looking for people who would like to join a NEW and private National Lottery Syndicate.
No matter in what area of the UK you live – you CAN join in.
Target is 200 members.
We will play Wednesdays and Saturdays (more chances for all of us).
We could sign the contracts and start playing from 4th Oct 2017.
Members will be required to cover (up-front) MONTHLY ticket cost + administration fee (all would be paid together on monthly basis).
All payments will be done online, NO cash. It would help to me (the Syndicate manager) quicker identify who paid for the next month draws and who did not/not yet.
All tickets will be purchased online, so no 'lost tickets'.
Some online Syndicate game providers (no names for legal reasons) offer that service, but it cost around £3,5 per ticket instead of normal £2. So users pay £2 and 75% on top for the service.
If 2 tickets per week, you would spend £7
If 8 tickets per month, you would spend £28
If 9 tickets per month, you would spend £31.50
On top of that, some service providers/agencies collect around 10% of your winnings, if it's bigger than £1k.
I offer you to cover your 8 or 9 monthly draws + monthly admin fee.
No matter or £2 x 8, or £2 x 9, you pay stable £22 /month.
Admin fee would cover printing tickets, posting costs (when it would require) and would cover members line fees who delay to pay on time.
Sample. If our Syndicate wins £6,000,000 (£6M)
Every member gets £6M / 200 = £30,000 (£30k).
Maybe not so much as you expected, but at least all of us would have many more chances to get a REAL share of it.
Once the Syndicate will start – no joining in after that.
Don't delay to consider the option.
All contracts MUST be signed and your chosen lines must be purchased before the 4th Oct 2017.
Don't hesitate to contact me for more details.
Regards, Remi
===========================================================================
Additional information
Payments will be made by bank transfer (PayPal option is also considered);
Members contract is a must, 2 copies = 1 copy for you + 1 copy for the manager. It will prove that you are genuine 'Brw Syndicate' member;
All winnings will be divided equally to all Brw Syndicate members, paid by cheque or bank transfer, no additions fees will be collected for the service;
Syndicate manager also will has his line is the Syndicate;
Contact email
eshark.uk@gmail.com